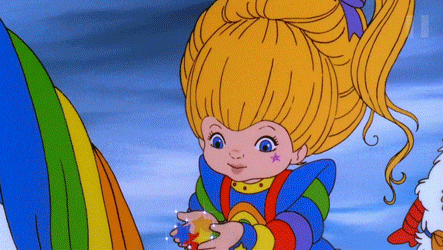 Rainbow Healing energy work.
Energy healing is a holistic practice that activates the body's subtle energy systems to cleanse/recharge or remove blocks.  By breaking down these blocks and cleansing/recharging; the body's inherent ability to heal itself is stimulated. 
(mindbodygreen.com)
 FUN FACT:  Color impact on the human body and its healing potential has been studied for over 2,000 years, all around the world.
Colors used during rainbow healings, and their meanings.
How it's done
From a distance, and with my client's permission, I connect to ascended masters, spiritual guides, and angels.  I use color's frequency, flower energy, and white light energy to heal, recharge, or cleanse the aura, chakras, subtle bodies.  I see and work by using my third eye- mind's eye- (the same as regular sessions) and place my hands within the subtle bodies/chakras. 
During sessions, I see many colors and symbols.  Ascended masters, spiritual guides, and angels lead the session.  I paint bursts of color, flowers, and/or symbols, such as rainbows or stars, as I am guided.  Every rainbow healing is unique, as every soul is so unique. 
Once a session is complete, I usually have a few questions.
About 95% of the time I have a lot to share as well.  
Every person has a different experience each time.  It really just depends on what the soul needs or what the soul is ready for at the time. 
I decided to offer a small discount on rainbow healings for a little extra inspiration.   Feel free to email me with any additional questions.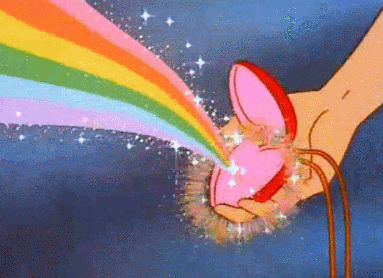 https://www.colourgypsy.co/product-page/distant-healing-session
Please reload